Terraforma 2018 Lineup Announced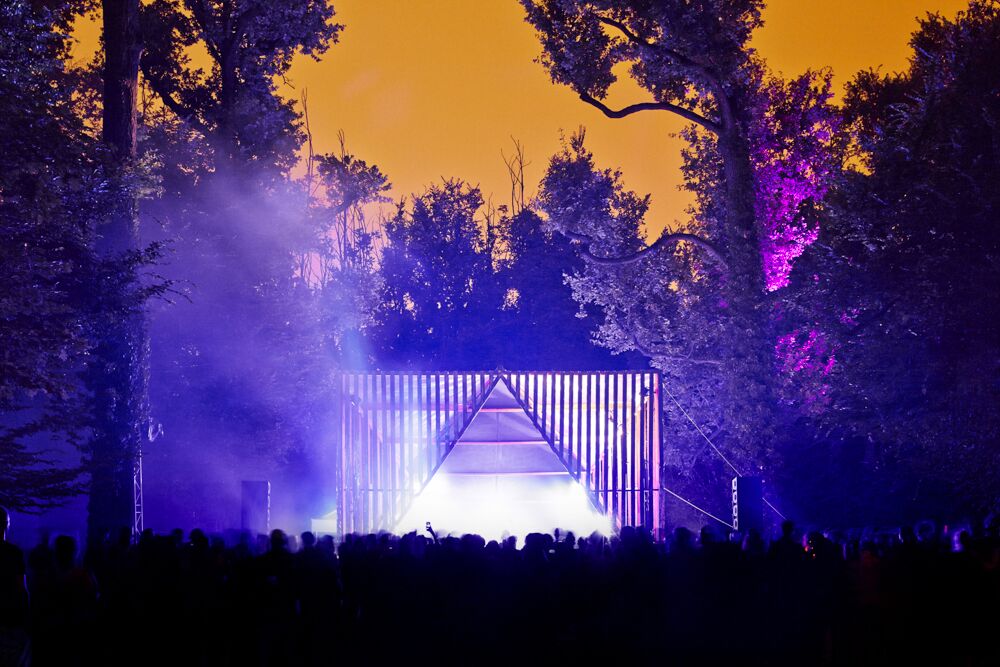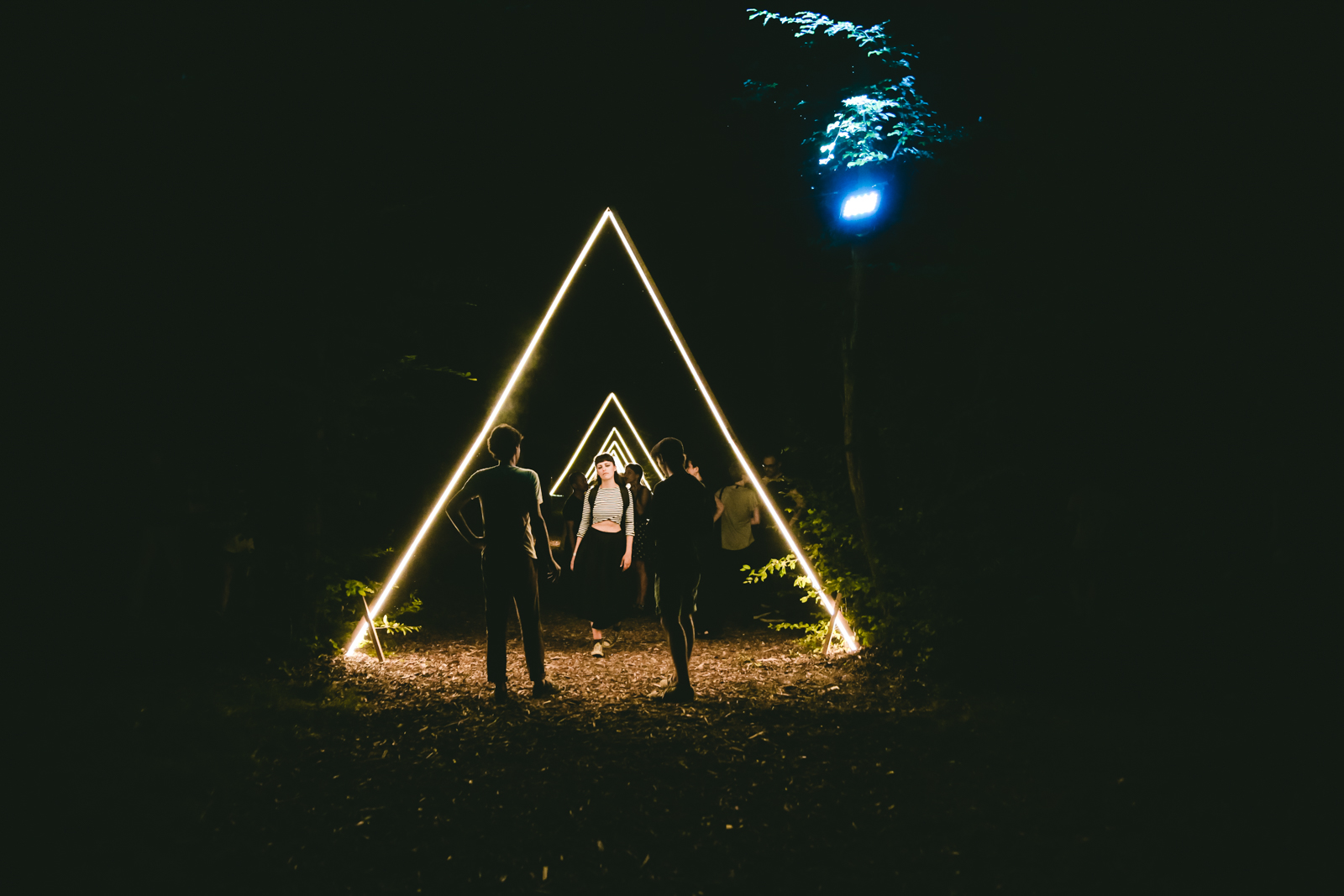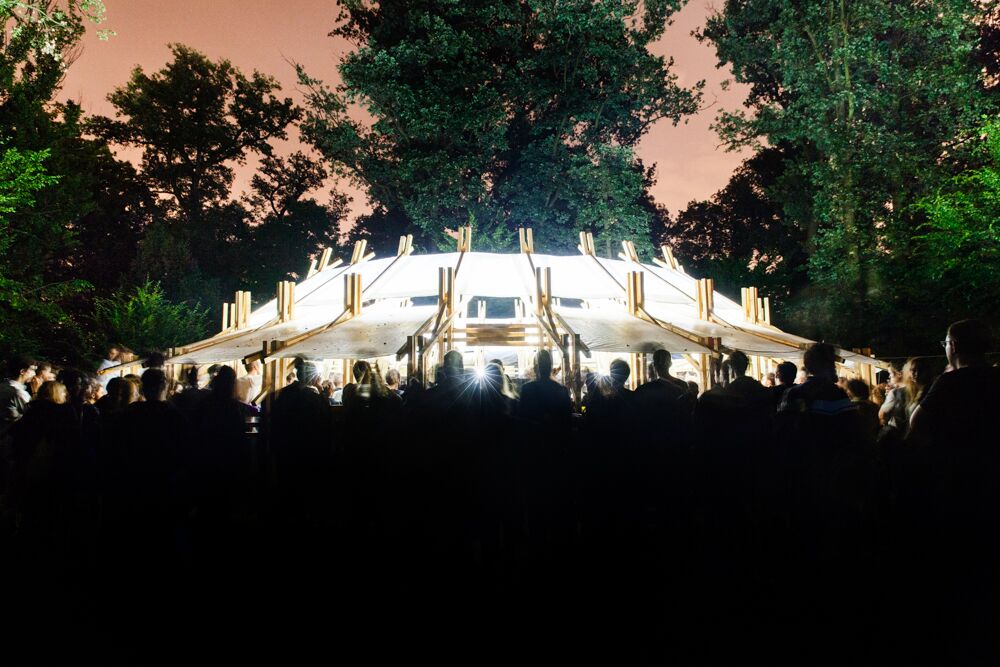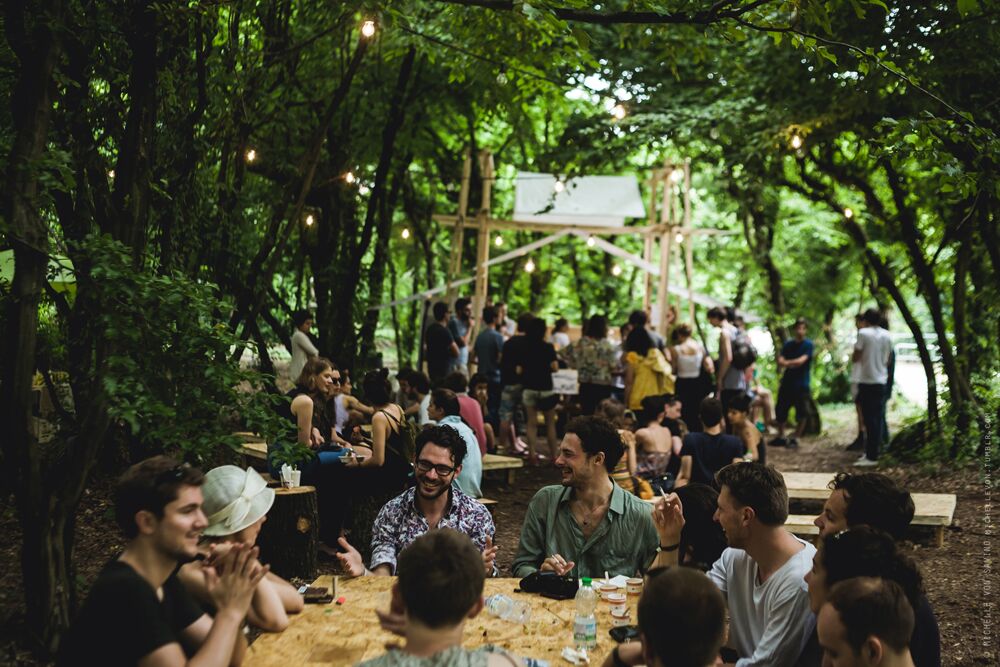 Elliot Leavy
The line up is out and the excitement is in. Terraforma, the international music festival nestled in the grounds of the beautiful 17th century Villa Arconati near Milan is back for its fifth edition.
Produced by Threes in collaboration with the Augusto Rancilio Foundation, Terraforma is dedicated to artistic experimentation and environmental sustainability. This festival has always done things differently, taking pride in smaller things of life and placing intimacy before grandeur, whilst still created a marvellous and enigmatic space that focuses on the talent. This year is set to create a unique scenario with an underground lineup that is ubiquitous with Terraforma's past events.
Plaid (Warp Records) & Felix's Machines will make an appearance, combining handmade audio-visual sculptures with synchronised hypnotic patterns of light and movement. To paint a picture of what's on offer here: Felix's Machines' mechanical wonder-works are what would have happened had Wallace and Gromit discovered experimental music and speed. Together with ambient gurus Plaid, these guys have created something which can only be described as other-worldly.
Iranian percussionist Mohammad Reza Mortazavi, who is said to have "the fastest fingers in the world," when he plays the Persian goblet drum the tombak, is also part of Terraforma's 2018 roster. Acclaimed revolutionizer of the instrument, Mortazavi will most likely be experimenting with his recently released EP Yek, created together with German musician and producer Bernd Friedmann.
Ethnomusicologist Florian Meyer aka Don't DJ will be pushing the listener out of conventional perceptual barriers by challenging the complexity of algorithmic sounds.
Other performances will come courtesy of the likes of DJ and producer Nkisi, the spokeswoman for the diaspora of African artists through her collective NON Worldwide. Nkisi's rhythms are inspired by her Afro roots yet hold notes of punk and gabber that keeps you on your toes.
Imaginary Softwoods, project of John Elliott (of Emeralds), favours contemplative atmospheres and ambient synthesizers in what should be a weird and wonderful set. Elliott is also the mind behind the sublabel Spectrum Spools, which has given us music from the likes of Container, Bee Mask and the one and only Donato Dozzy.
Donato Dozzy ended Terraforma 2017 with a surprise closing set and thankfully he is set to return to Villa Arconati to share his electronic vision with us again this year.
If you're looking for something a bit different this year. Terraforma is your festival. Get yo' tickets here!