Church of Sound: Maisha presents the Alice Coltrane Songbook
By Laurence James
St James the Great Church in Clapton, East London, June 1st. A night that reminded me how cool the capital could be was courtesy of Church of Sound, a unique live music project showcasing some of the best young talent in jazz.
Tonight's treat came from Afro-jazz group Maisha, who began with a melodic piano solo accompanied by a chorus of drums that unanimously got heads bobbing in now time.
A compelling collection of quality of musicians and an atmospheric setting that harked back to the rebellious spirit of the underground 1920s jazz movement – it was an evening that made you get lost in your head, hypnotised by a band bursting with energy.
Solo after solo, the individual instruments ritualistically joined the cacophony of sound – the rumble of the double bass, clean cut of the piano keys and the welcomed wave of saxophone filled the church's high ceilings. This eventually subsided to a spectacular drum solo I can only say is reminiscent of the great jazz drummer Idris Muhammad.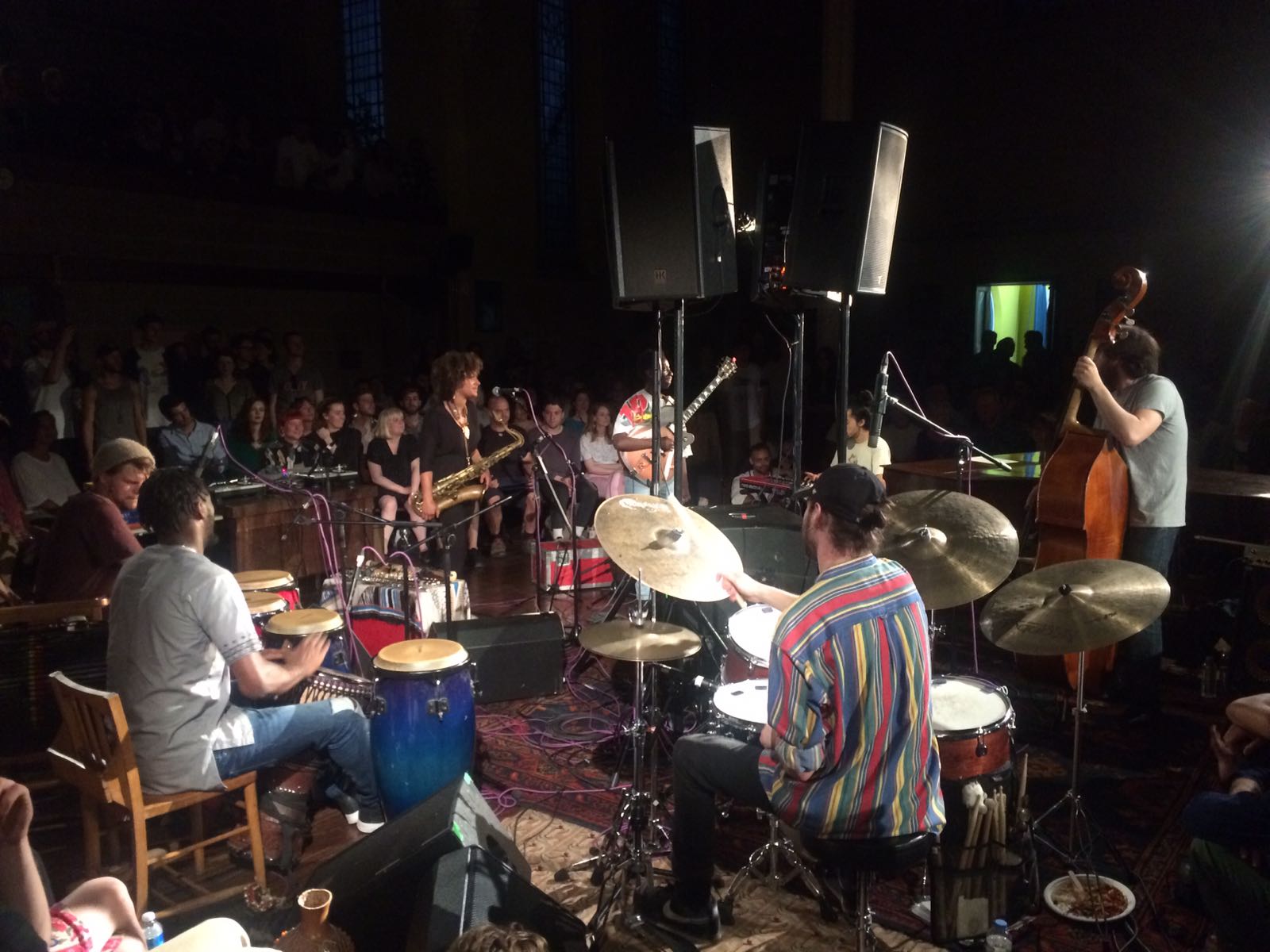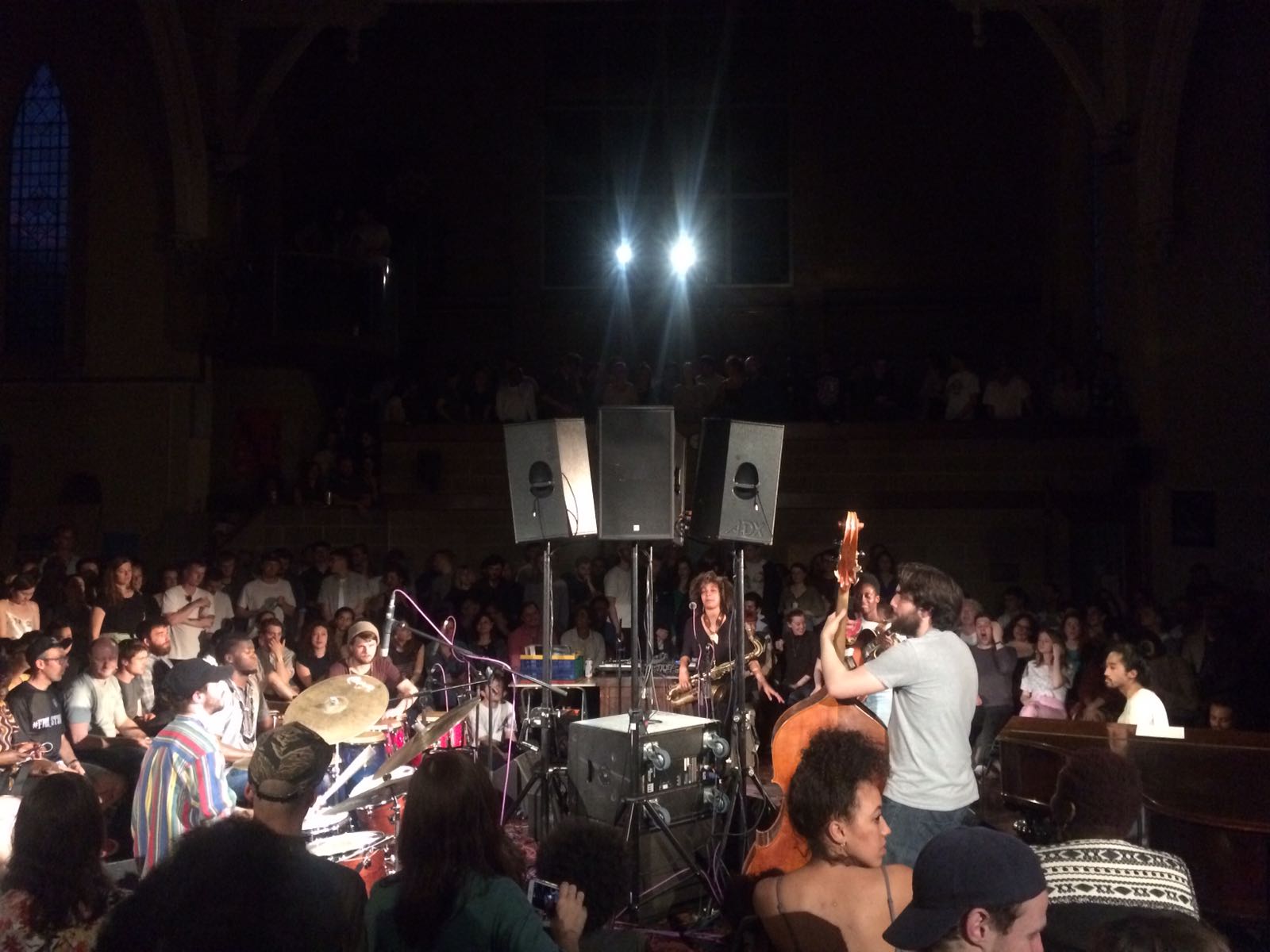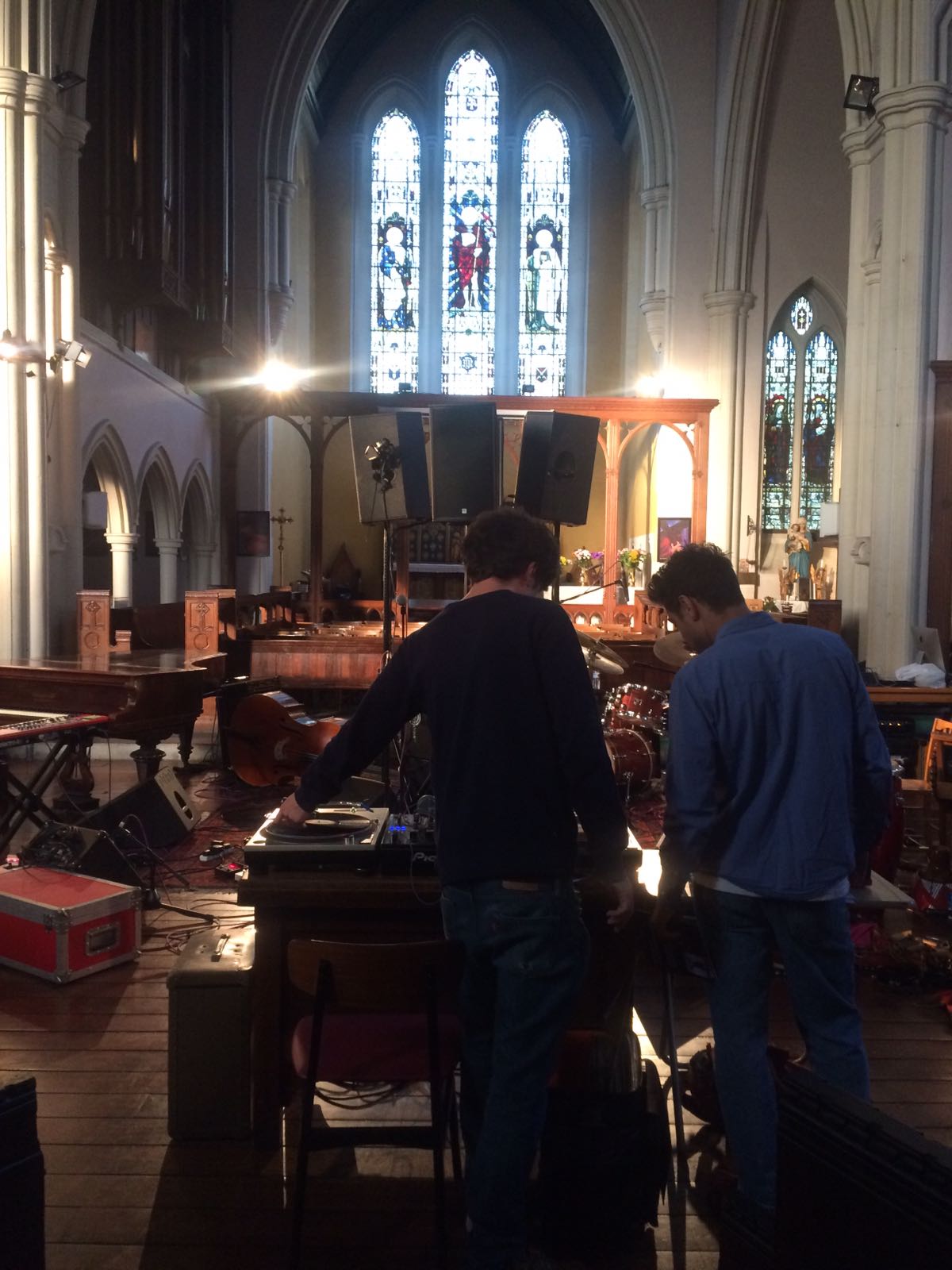 The artists paid a respectful tribute to their jazz predecessors from the Alice Coltrane songbook. With a setlist that included a splendid rendition of perhaps Coltrane's most popular tune, Turiya & Ramakrishna. The night was littered with gorgeous displays of homage to Coltrane's music from both her later years and earlier ones.
It was a solid night of music and I'm eager to go again. Followers of the Church of Sound can expect a further two events this month. Event organisers Lexus Blondin and Spencer Martin celebrate the organisations belated first birthday on 16th June as Dego and Kaidi Tatham take to the stage. With the month rounded off with another evening by Florian Pellissier Quintets brass band bonanza on 29 June. I never believed in religion, but this time I went to church and left well and truly blessed.